Why You Should Track Mobile Devices?
Posted in Mobile Tracking by admin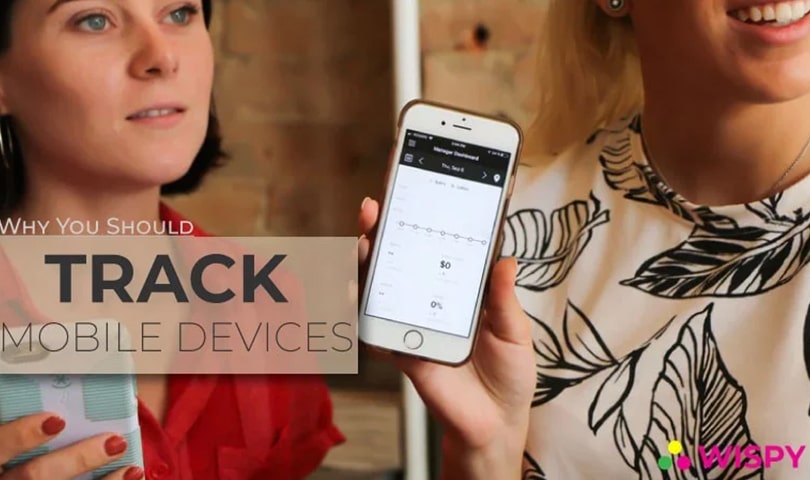 Is it difficult for you to track mobile devices of your teens?
Are you a working parent with young children?
Or, being a business owner it becomes hard for you to keep tabs on work phones?
Well, nowadays nobody can split the connection between humans and mobile devices. We all use smartphones. Ask yourself, how would you feel if your cell phone got misplaced or you lost it?
What would you do if your kid becomes late and couldn't pick your call?
Nightmares, aren't they?
Don't worry! We got you covered.
Today, we exist in a technological age. Mobile devices have not become a need but become a necessity. We carry our phones wherever we go. People often get anxious if any of their family members come home late. In the other case, companies doubt the frequent leaves of their employees.
Hang on!
Do we have enough time to put our thoughts into the dark clouds of such uncertainties?
No, we don't.
So, here comes an easy solution – Mobile Tracking.
Amazingly, there are several mobile tracking apps available online. These cell phone trackers provide advanced and efficient features to help you trace the exact location of any person you want.
Mobile tracking software offers features like;
Real-time Location Tracking
Location History Monitoring
Entry and Exit Time
WiFi Based Locations
Pinpoints and Visited Addresses
Want to know more?
Let's dig more into that and see why mobile tracking is important.
Reasons Why You Should Track Mobile Devices?
Mobile phone tracking helps people to trace the exact location of someone they worry about. An individual can have several reasons to check on someone. One might use a mobile tracker app to find the location of his/her child. In another scenario, to track mobile devices, enables businesses to check if their employees are at the designated location or not.
So, let's reveal the significance and reasons of mobile tracking devices.
1. Find the Location of Their Kids: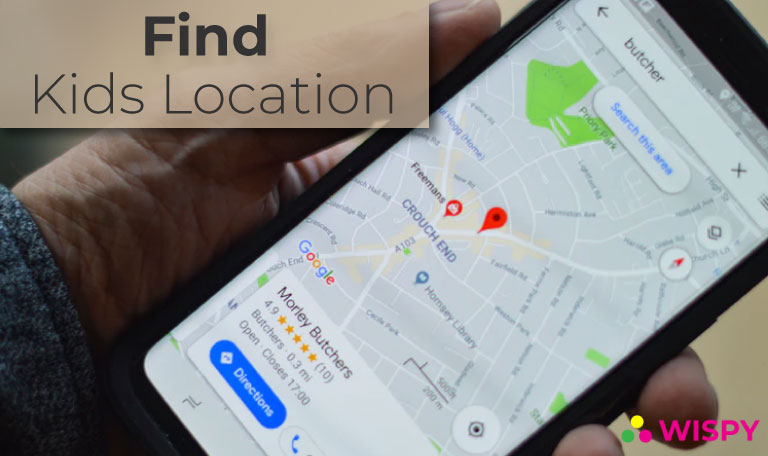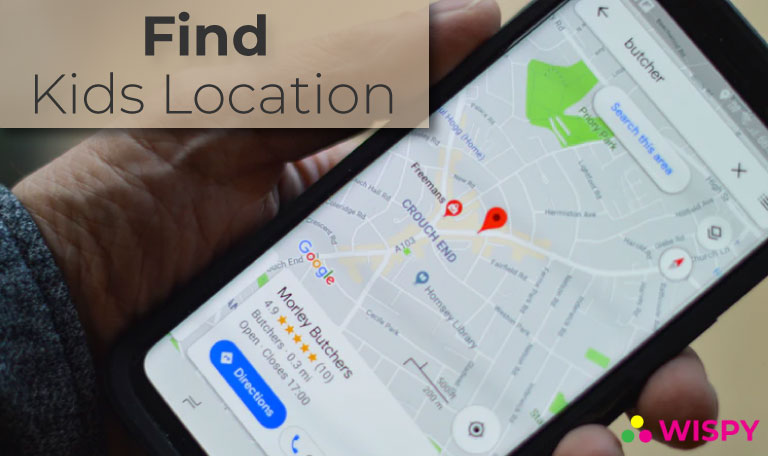 Do you want to know where your kid goes?
Certainly, parents want to stay aware of the socializing and other activities of their kids. The present is much different from the old times. Today's generation is fast. Kids now own cell phones and have their own digital space.
Well, it is a matter of concern for parents. Search engines often get the query that how to track my son's or daughter's location?
Tracking your child's phone gives you relief. You can track the active location of your kids. Teenagers find clubs and bars amusing which is not good for them. With mobile phone tracking, parents can locate their kids and monitor the location history of the places they visited. Location history also helps parents to find out if their kids are attending school or bunking classes. Another threat that haunts parents is their kids meeting with random strangers whom they befriended online.
Don't put your child's life at risk.
When it comes to tracking software search, TheWiSpy proved to be an amazing mobile tracking app. Parents around the world use TheWiSpy and keep eyes on their kids digitally and more efficiently. You can not only track active GPS location but monitor location history and pinpoints that your child may have visited.
So, install a mobile tracker in the mobile devices of your children and explore their social space.
2. Easy Employee Navigation: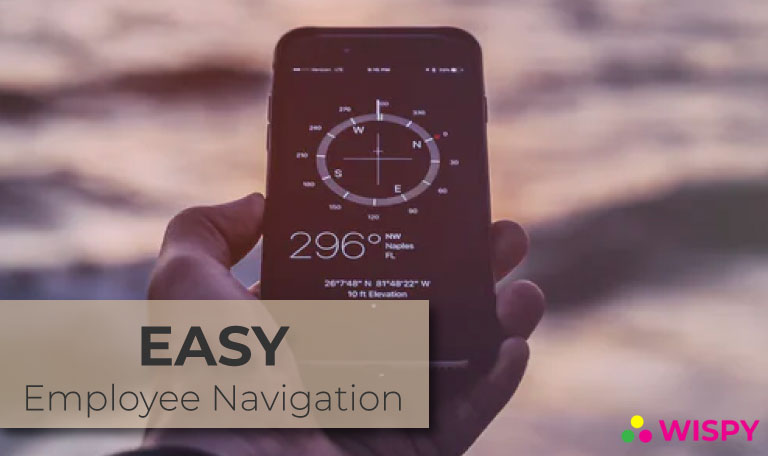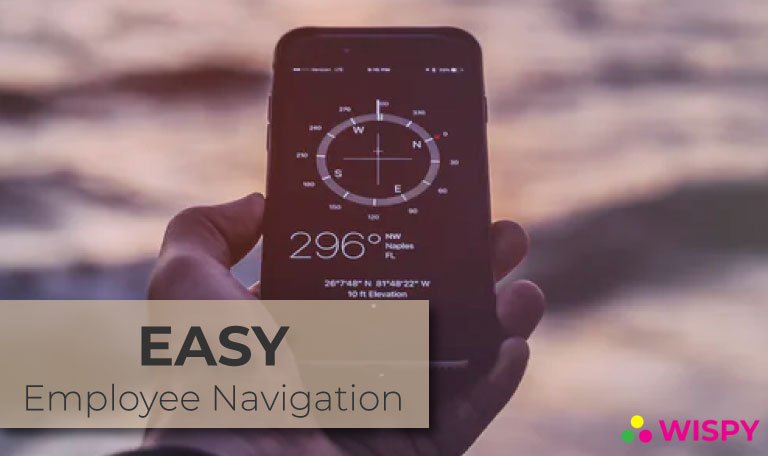 Are you sure your employee left the office for a site visit?
It is hard to guess for management that any leave of absence has true grounds or not. Some employees ditch the management by making lame excuses so that they can get rid of work and leave the office early.
Mobile tracking has made it easier for ventures to keep tabs on the activities of their staff. Enterprises now pre-install mobile trackers in all work phones so that every movement of their employees can be tracked. With an active GPS tracker, it becomes so much easy to find the exact location of your staff members.
Employee navigation is necessary for businesses. Because it is always better to take precautionary measures than risking your business. Mobile trackers have eased corporate management and enabled them to efficiently track the performance and tasks of their resources.
Not only this, but mobile tracking helps companies to detect deceiving employee and take legitimate actions against them.
Are you still ignoring the red flags?
3. Locate Lost Device: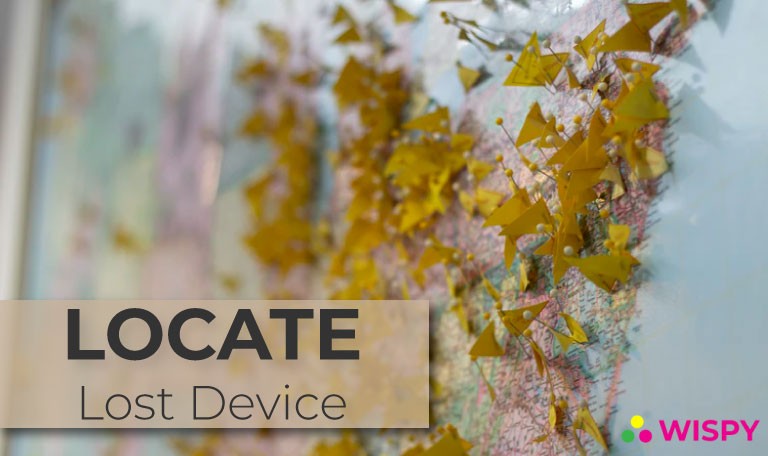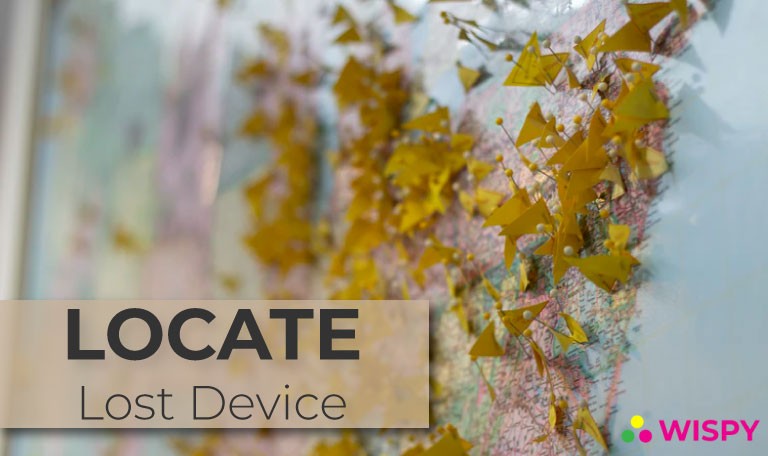 Is your mobile phone ever gone missing?
If yes, then this section is for you.
It feels helpless when your mobile device had gone missing or if someone robbed it. Certainly, mobile phones hold personal data that can be misused. To avoid such a horrific situation, we all should install a mobile tracker on our phones. Accidents do not come with a warning. To keep your data safe and secure, mobile tracking is the ultimate solution for you.
You can track the active location of your device. It would be great if the lost device has an active internet connection. But if not, mobile tracking apps help you monitor the location history and find out probable localities from which your phone had gone missing.
Believe us or not, the mobile tracking app is the savior.
What would be the Best?
Several mobile tracking apps are promising the best features to track a mobile phone. We have created a list of top mobile trackers that offer real-time location tracking with many other advanced features.
mSpy
Hoverwatch
SpyEra
TheTruthSpy
Although all of these apps offer high-end mobile tracking it is upon you which one you choose.
Conclusion:
Mobile tracking has become a necessity. It has always been the talk of the town. Now many parents and employers appreciate the concept of mobile tracking. This is because mobile tracking apps help many parents to find out where their kids have been spending all day. Also, mobile tracking allows employers to keep track of the location history of their staff members. No doubt, mobile trackers have an increased demand today.