What is Android Spying – A Complete Overview
Posted in Android Spy by admin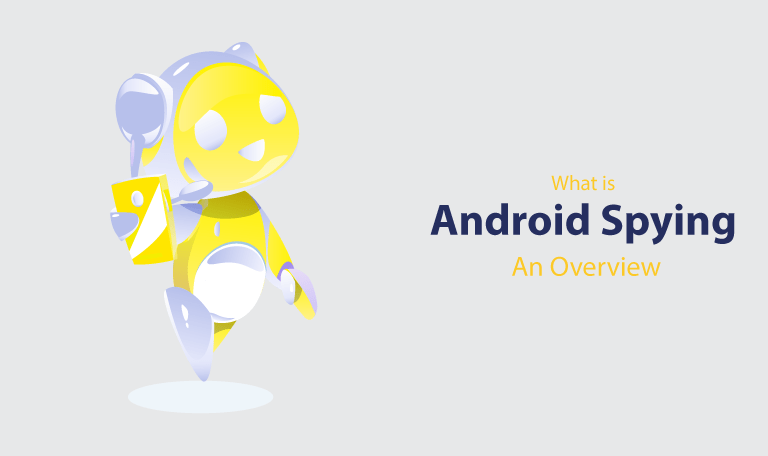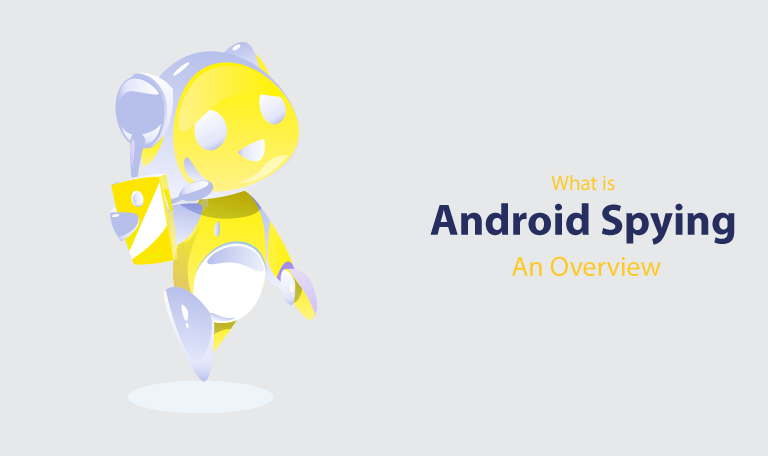 Is someone spying on your Android device?
Or are you curious to know how to spy on someone's Android phone?
Well, in today's modern time, nothing is impossible if the technology is there. Whether it is spying Android devices or tracking someone's location, the tech world can do it all.
Mobile phones hold personal information. People use cell phones to call, send text messages and multimedia, create reminders, and many other digital activities.
What if someone gets access to your mobile phone and steals your private data?
Sounds terrifying, isn't it?
In this article, we are going to cover all aspects of Android spying, either positive or negative.
Before that, let us give you some facts about why people spy on Android phones?
What is Android Spying?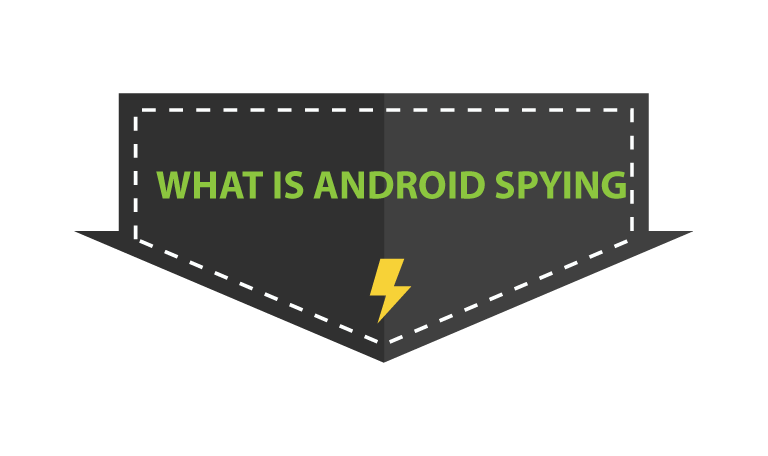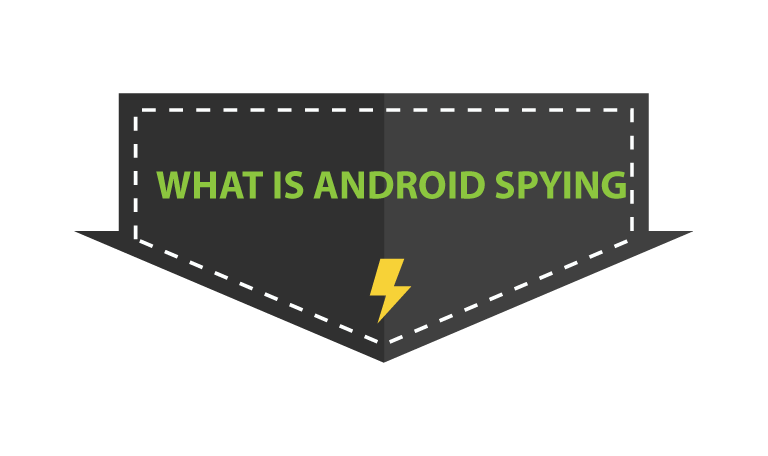 Spying means secretly monitor the activities of someone. While in Android spying, you can monitor the digital activities of the target Android device. Cell phone spying enables people to secretly and remotely view all the content stored in the mobile phone or tablet.
Majority of the people prefer Android OS devices due to flexibility and affordability. Also, the Android operating system dominates the market, with 85% of the global share.
With great users, people find ways to spy an Android phone or tablet, either for safety purposes or to hack someone's data.
But how can someone spy an Android phone?
Well, you must have heard about the Android spying apps and software. Android spy app is easy to install and allows advanced spying with powerful features.
How Android Spy Apps Work?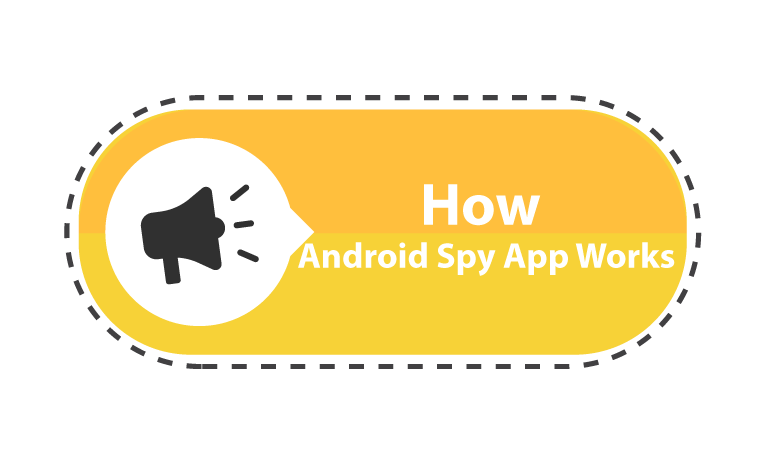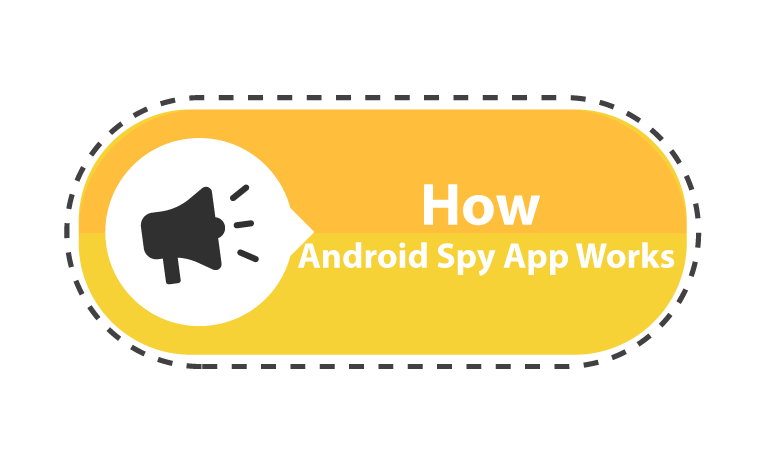 Android spy apps, once installed, run in the background of the target device and record all the incoming, outgoing, and stored information of the particular device. Once the app records data, the spyware uploads it on the online web-based control panel. You can access the dashboard by signing in to your account entering a user login and password.
It is important to know that Android spyware works efficiently only when the internet is active on the target device. Otherwise, data uploading to the control panel becomes quite difficult.
Hope this quick review helps you to understand the basics of Android spying.
Protect Your Data with Android Spy Apps:
There are many ways spying can save your day. While most of the people among us think that spying someone breaches the privacy of that particular person. But, if you are monitoring the phone of your kids for the sake of their protection then spying is not a bad activity. Also, businesses can protect their corporate information by monitoring the work phones of their employees.
Amazingly, Android spy apps provide extensive features to monitor and record the digital activities of the target device. You can listen to call recordings, track GPS location, read text messages, view multimedia, and spy on many other things secretly.
Note that, Apps designed to monitor any digital device allow spying with the consent of the owner of the target device. Otherwise, any illegitimate use of spying apps can cause serious consequences.
Why People Spy on Mobile Devices & What are the Threats?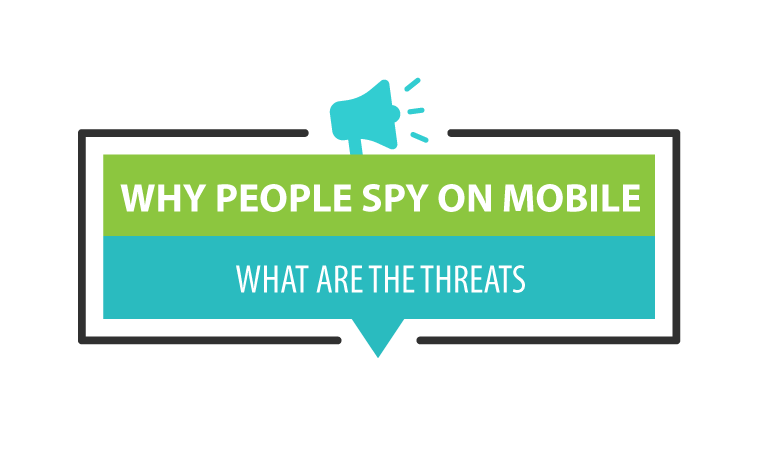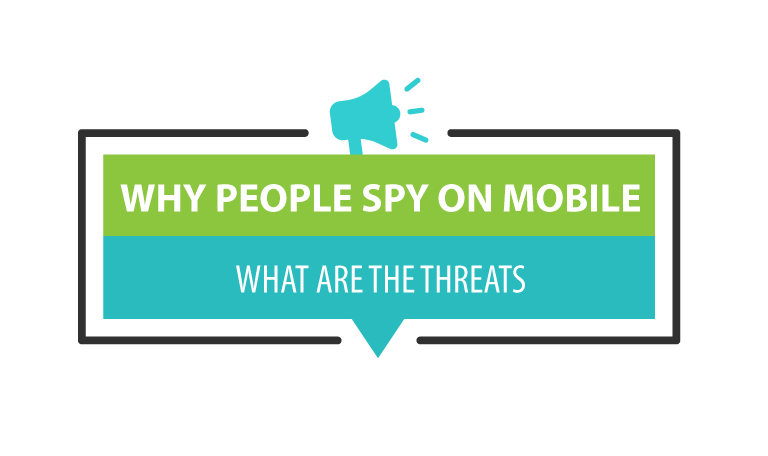 Spying does not only have a negative purpose. In most of the cases, parents seek Android spyware to ensure the online safety of their kids. People also use mobile spying software to keep eyes on their employees. Last but not least, spying apps can help with personal data protection and keeping backup.
Among positive reasons, one may spy a mobile device for:
Kid's monitoring
Parental Control
Personal Data Backup
We all know the dangers of the online world. Here is a glimpse of the common threats that come with the use of the internet:
Hacking
Blackmailing
Leaking Business Information
Online Predation
Hackers target vulnerable people and blackmail them in return for money or other personal favor.
We must say that these red flags are enough to realize that we should protect our data from such dangerous attacks.
Here is an Easy Solution:
Diamonds cut diamond.
Top famous hidden spy apps for android can cause you to harm if controlled by a con. But, if parents install spyware on their kid's phone then they can detect any potential threat and deal with it. Similarly, staff monitoring helps business owners to protect their information and take legitimate actions in the case of any menace.
If you are looking for full packaged spying software, try TheWiSpy. This app not only helps you spy digital activities of your target Android device but also records everything on the web-based control panel so that you can remotely check anything without accessing the target device.
On the other Side:
How would you know that your mobile is being hacked?
Is someone secretly monitoring your every move?
Well, if someone spies on you without your consent the situation becomes alarming.
The later section highlights some signs that enable you to detect that your phone is under surveillance or not.
How to Know That Someone is Spying Your Phone?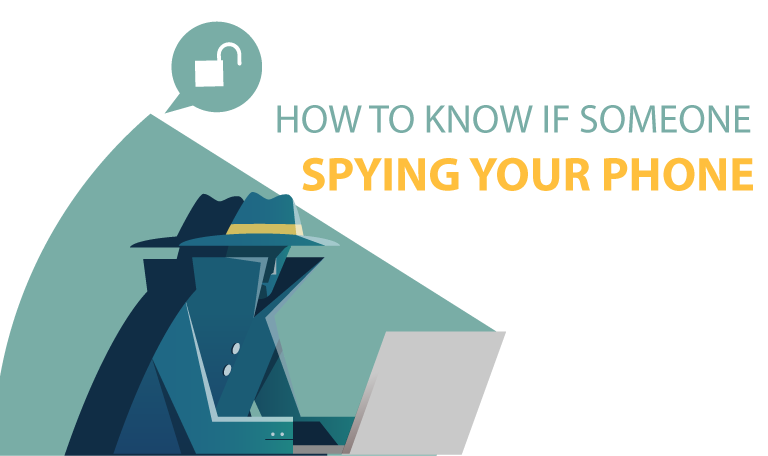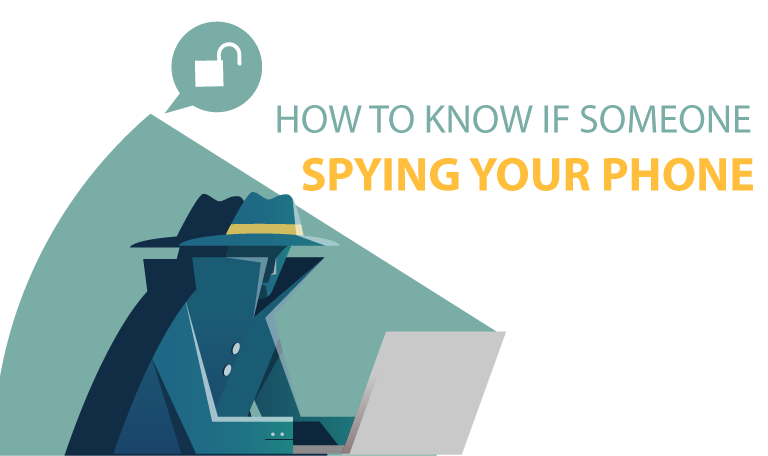 Mobile monitoring is effectively done by popular mobile spy apps. With the majority of Android devices, various Android spying apps are available in the digital market.
To detect whether your phone has Android monitoring software installed, notice these signs;
Increased battery temperature
Decreasing battery life
Unexpected sounds during calls
Random text messages
High data usage
Unexpected activity during standby mode
Difficulty in shutting down the device
Unpredictable reboot
Increased off duration
Slow speed
Once you detect one or many among these signs, find any suspicious app from the application manager of your Android device. You can also factory reset your device to remove all the data and apps from your mobile phone or tablet.
Summary:
The high demand for Android devices and excessive use of the internet brought forth the idea of Android spying. Whether for personal or corporate use, Android spyware proved to be the best option to keep tabs on the digital activities of any target device.
Do you think you need Android spyware to monitor a cell phone or tablet?