Install A Spyware on Mobile Phone Remotely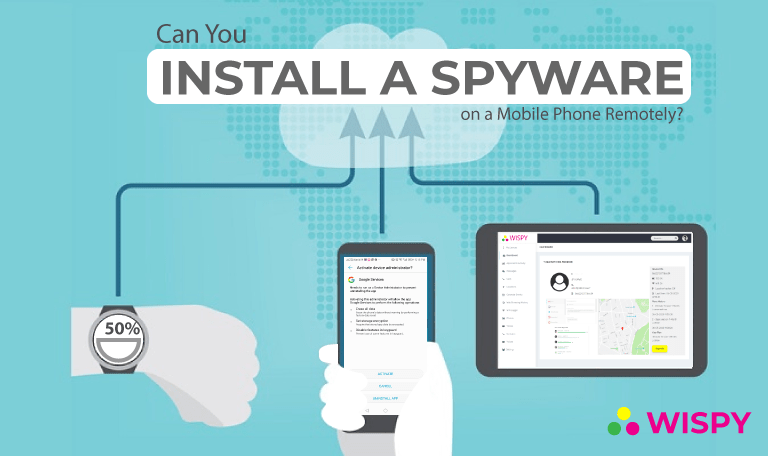 How to Install A Spyware on Mobile Phone Remotely?
Have you ever wondered installing spy app on a mobile phone remotely?
Well, people are curious to find ways helping them to install a spy app in their target cell phone without physically accessing the device.
Let's dig some insights and see whether it is possible to remotely set up a spyware in a mobile phone or tablet.
The boom of cell phone spying apps has thrived the spyware industry. The internet world offers multiple mobile spy apps to monitor the digital space of any target device. From digital tracking to surveillance, today everything is only a few clicks away.
Spyware can be used for different purposes including; monitoring loved ones, tracking kids, and surveillance of employees.
But, the tricky part is always the installation process of the mobile spyware.
How to install spyware on a mobile phone?
Can you install spyware on a mobile phone remotely?
Continue reading this article and find out everything you need to know about cell phone spying apps.
Can You Really Install Spyware on Mobile Phones Remotely?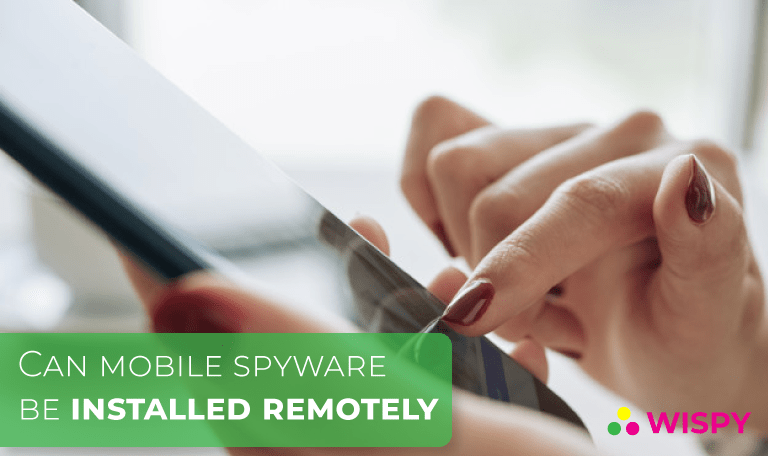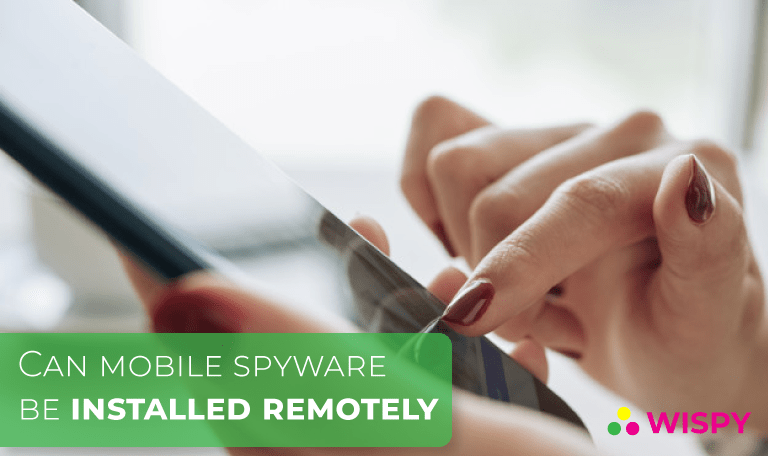 Spy apps for cell phones help you to explore the digital world of your target device. You can keep eyes on everything happening in your target phone or tablet with the help of cell phone spyware. The most potential customers of mobile tracking apps include parents and employers who want to make sure their kids and business are safe.
Now let's come to the main question; can mobile spyware be installed remotely?
Mobile phone spying apps require physical installation. You need to open the installation link sent by the service provider in your target device. If your target user is aware that you are going to put mobile spyware in his/her phone, then you can simply ask them to open the installation link for you. Otherwise, you need to get physical access to your target phone to secretly install spyware on a mobile phone and configure the spyware in it.
In the case of the iPhone or other Apple devices, you only need the Apple login credentials for spyware installation. If you know the Apple ID and password of your target device user, then you can remotely monitor his/her phone without their knowledge.
The online marketer knows that people are desperate to find a mobile spying solution that enables them to remotely install the cell phone monitoring application in the target device.
The truth is, no spyware can be installed remotely; you need to set up the spyware app in your target phone by physically accessing the device.
Don't get worried if you find any false claims of remote spyware installation, here are some truths about cell phone monitoring apps that you should know.
Cell Phone Spyware – Watch Out for Reliable Mobile Spy App: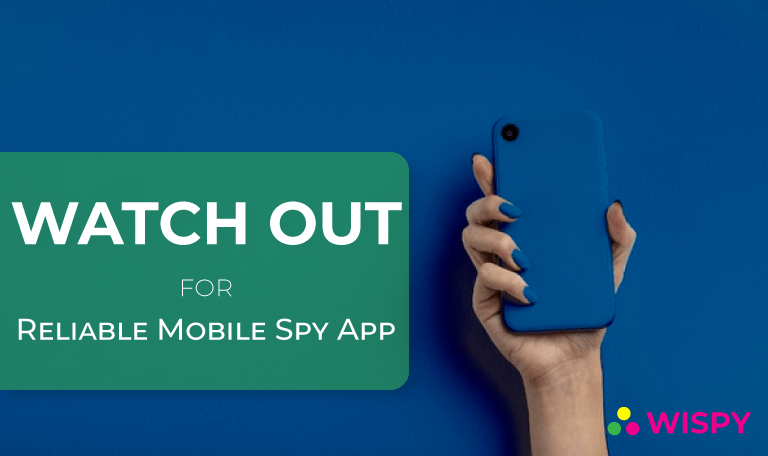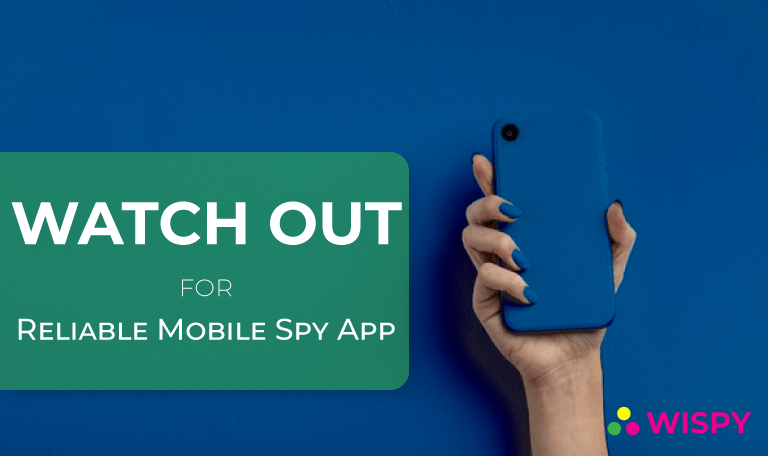 The online marketing of products and services has become so intelligent that companies strategically use keywords explaining their goods so that the customers can be attracted.
Same is the case with cell phone spy apps. Mobile spy software providers claim to provide spying solutions that do not even exist. For instance, many companies assert to offer remote spyware installation, while they only use such words to catch the user's interest.
Here are some tips for you to identify fake spying apps and choose the most reliable spyware.
Fake spy apps offer cheapest rates or one-time subscription to enjoy advanced mobile monitoring features for a lifetime. On the other hand, authentic spyware provides the users with monthly, quarterly, or yearly subscription with suitable basic, premium, and ultimate feature plans. You can choose the subscription package as per your budget and requirements.
Scam mobile spyware companies fill their website with easy details; such as remote installation, free advanced features, seamed payment methods, etc. While reliable mobile monitoring software tells the truth to their customers. Authentic tracking companies share their contact details on their website and deliver genuine and informational content so that the customers can trust the source.
Spouse monitoring is the talk of the town in the online spying world. Note that a legitimate spyware company would never offer spouse tracking solution. It is legally as well as ethically wrong to spy on spouse or girlfriend/boyfriend. If any mobile monitoring app offers such spying solutions, then the app is not reliable.
Now, allow us to reveal the best cell phone spy app TheWiSpy so that you can have a clearer view of how reliable mobile tracking software should be.
Let's begin.
TheWiSpy – A Reliable Mobile Spyware:
TheWiSpy is a premium mobile monitoring and tracking solution. It provides multiple features to enable advanced cell phone spying. From businesses to personal use, TheWiSpy is proved to be the best cell phone spy app.
Buy TheWiSpy Now >>
Here is a glimpse of the features offered by this amazing app.
Call Recording
SMS Tracking
Call Logs History
GPS Tracking
Geo-Fencing
Social Media Monitoring
Surround Recording
Web Browsing History Tracking
Multimedia Monitoring
App Monitoring
And many more…
TheWiSpy provides simple installation process with a user-friendly dashboard, which means you don't have to be a technical expert to install this app.
Here are the easy steps to put TheWiSpy in your target device;
1- Sign up and Purchase the License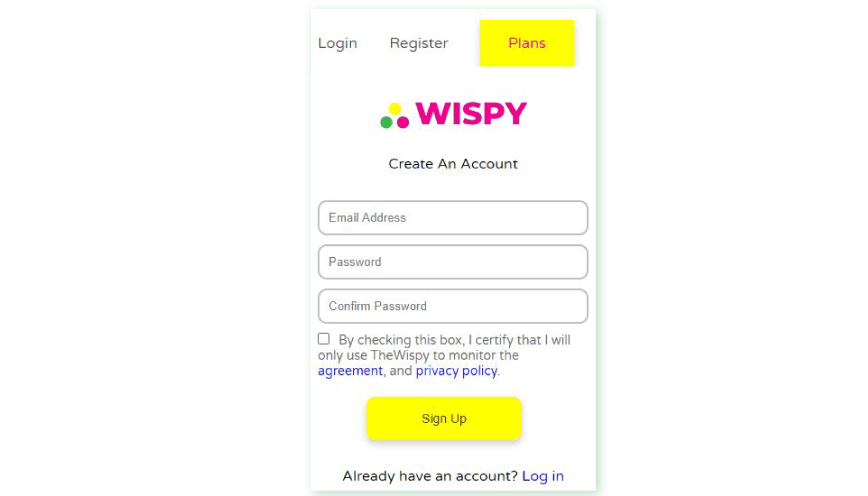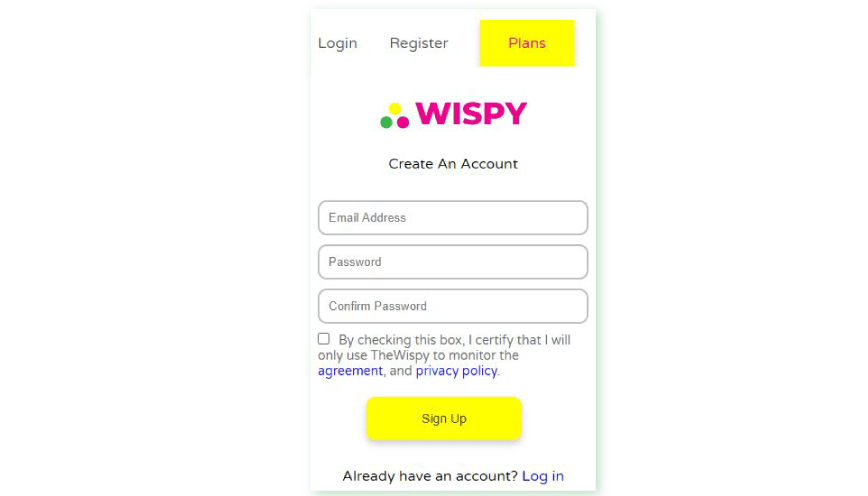 2- Install and Setup in the Target Device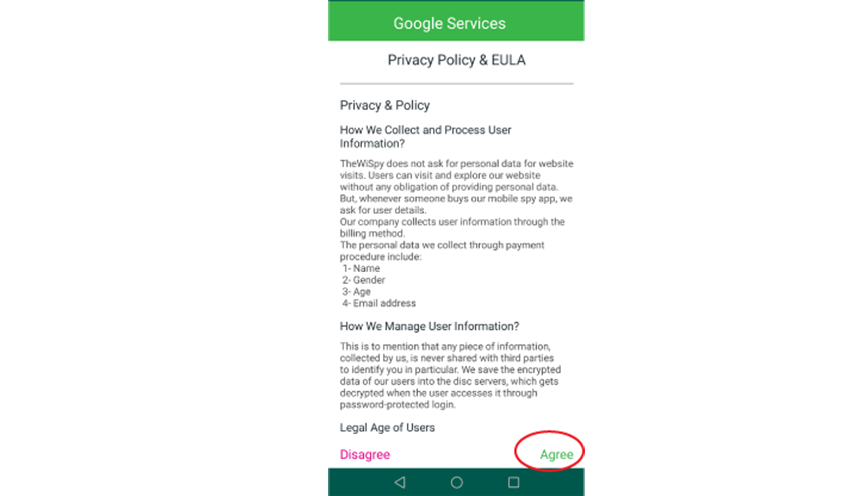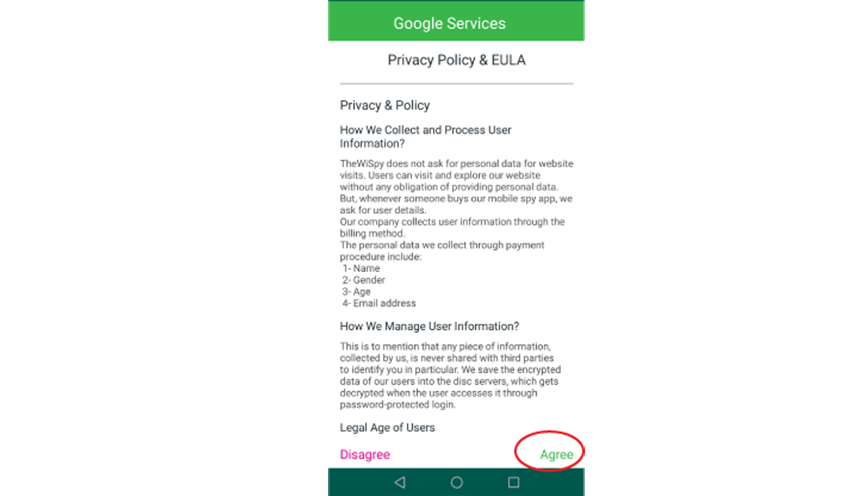 3- Start Monitoring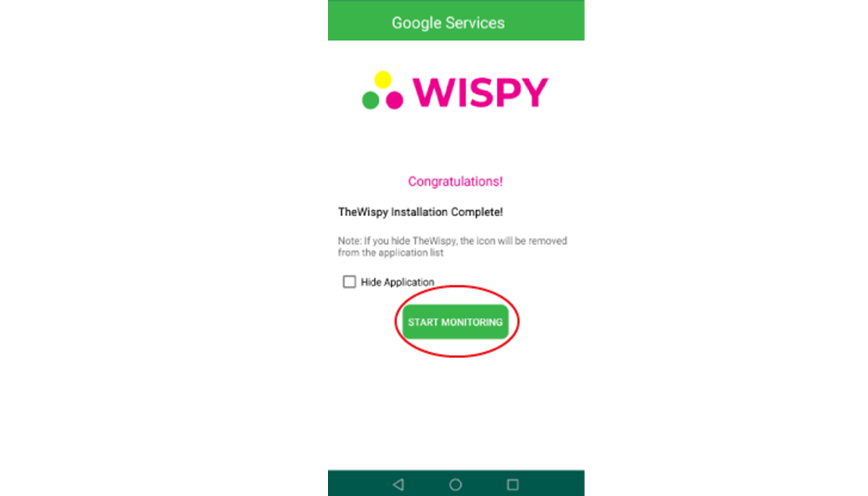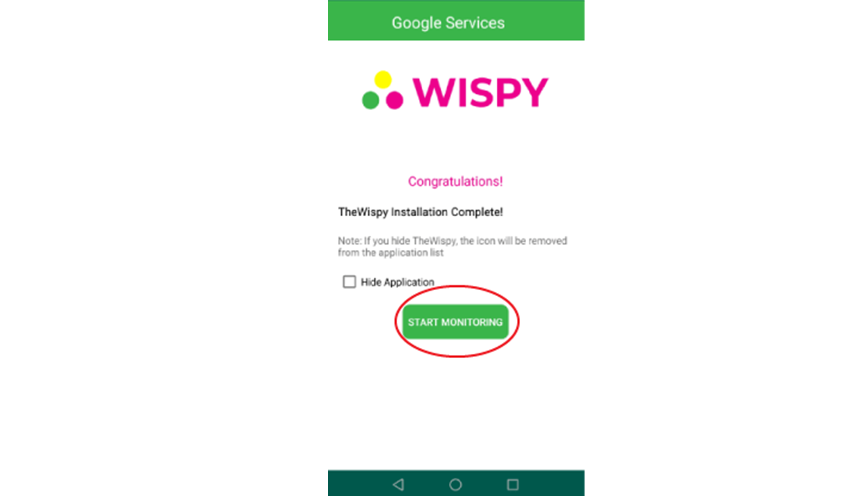 Remember that, you can get legitimate spyware like TheWiSpy only by purchasing the license subscription. The reason is simple, spyware companies deal with personal data of the target device and to secure your personal details while enjoying the latest spying feature, you have to pay the price.
So, get your TheWiSpy license today and start exploring the digital space of your target device.
The Final Words:
People are curious to know if there is a way to install a spyware remotely to monitor someone's phone. The only authentic way to spy on someone's android phone is with the help of an android monitoring app. You can remotely monitor all the digital activities, but still, physical access to the target device is required for app installation