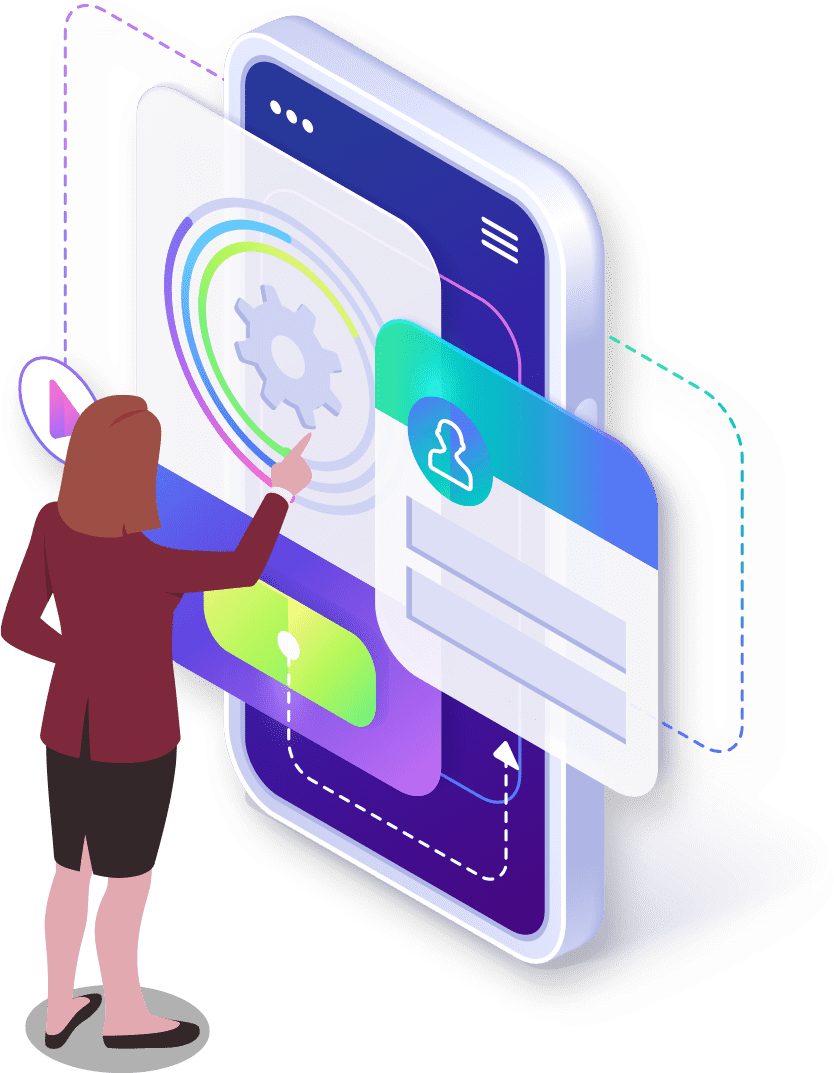 Monitor Installed Apps
Conveniently With TheWiSpy App Remotely
There are over 2.8 million apps on the Google Play Store. It's no wonder children are always occupied with their mobiles. Only 25% of people delete apps due to storage space issues in their mobiles. With so many apps readily available, it is becoming more notable for parents and companies to use spy app monitoring.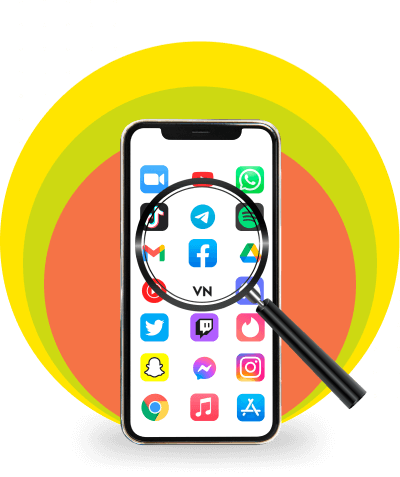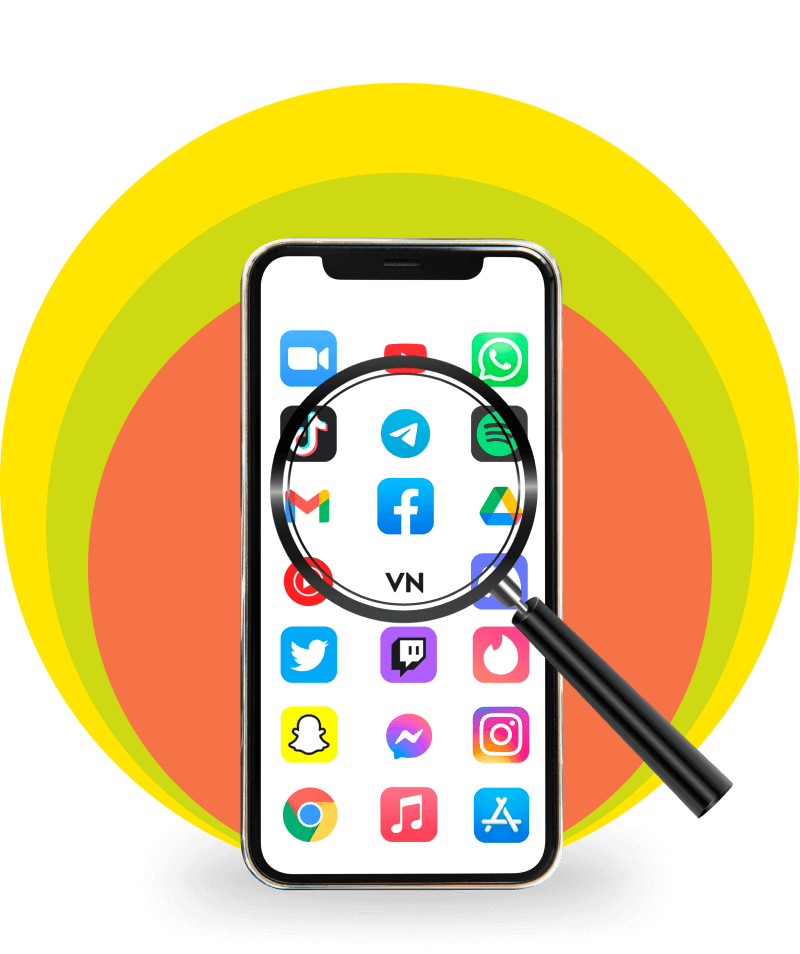 TheWiSpy App Monitoring Software Is Effective
and Dependable
---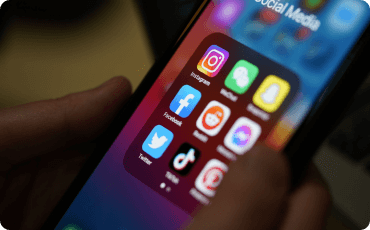 Track Frequently Used Apps
Spying on an installed app gives you the liberty to track frequently used apps.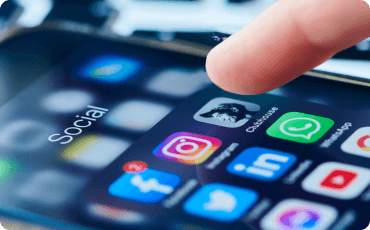 Watch Over All Installed Apps
Keep tabs on all apps in the target Android device by tracking installed apps.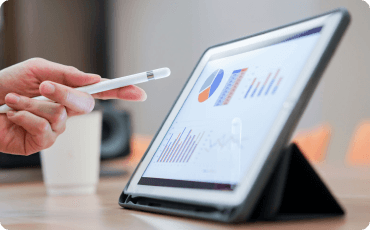 Get Apps Usage Report
TheWiSpy reports let you know how regularly your target uses certain apps.
How to Monitor Installed Apps
Through TheWiSpy?
Find out the details in the comprehensive video.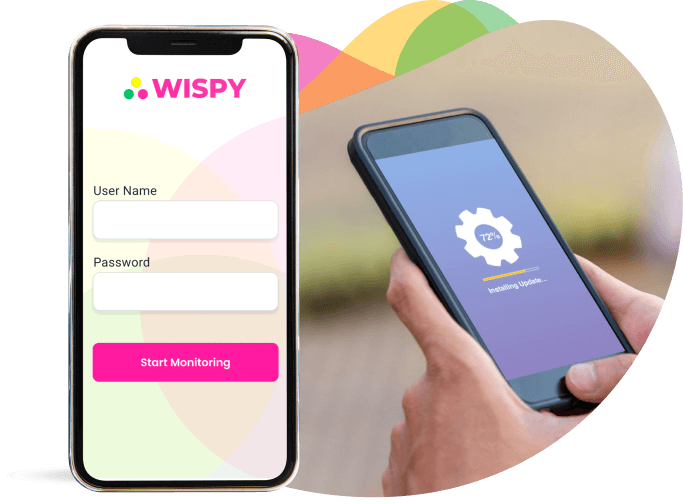 Secretly Start Tracking Installed
Apps With TheWiSpy
Don't risk your child's safety over any app; use the spy app
monitoring tool.
Try it Now

★★★★★
90% Of Our User Are Totally Satisfied


Thewispy is Rated Great Based on
5,975 Reviews
What Is TheWiSpy App Monitoring
Software?
---
---
Most apps entertain, but you may never know which application contains malware or is age inappropriate. Spying on installed app can save your loved one.
Unmask the list of downloaded apps on a target device
Track the date and time of installation of any app
Discover everything about installed apps in the usage report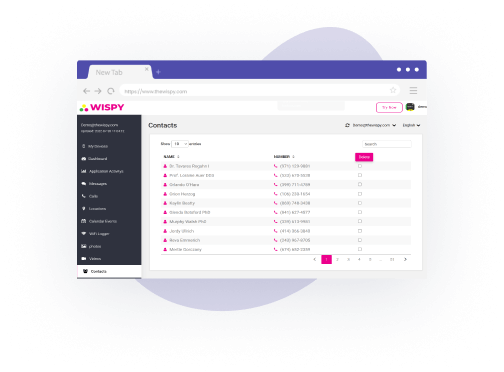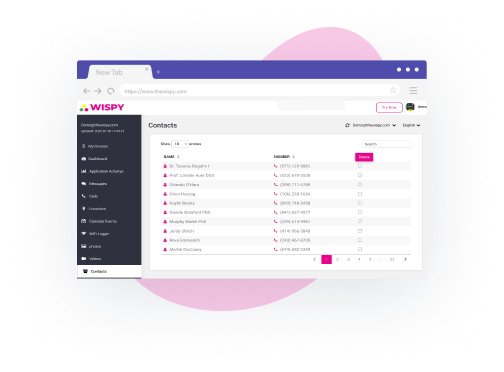 How to Spy on Installed Apps
Using TheWiSpy?
---
---
Get absolute coverage of all installed apps on the target Android device using the incredible app TheWiSpy. Access complete information related to applications.
Remote surveillance on all installed apps
Monitor which and how many apps are installed on the target device
Track every application's details like time of installation, usage, etc
Why Do You Need TheWiSpy App to
Monitor Installed Apps?
---
---
A smartphone carrier uses 10 apps on average daily. It can consume a lot of time during office hours. Ensure employee productivity with TheWiSpy app monitoring.
TheWiSpy is a smart app that can identify which app is overused by your child. Monitor that app to further check.
People in the US spend 70% of their time on digital media apps. Employees may spend a lot of time on those apps while at work. TheWiSpy can detect such activities.
Dating and adult apps are age-restricted. But teens lie about their age and start using them. Keep a close eye on apps installed on your child's cell phone with TheWiSpy app monitoring.
This is the age of tech-savvy kids. Millennial parents need to be more vigilant about which apps their children use. Use the app spying tool TheWiSpy for better understanding.
Try it Now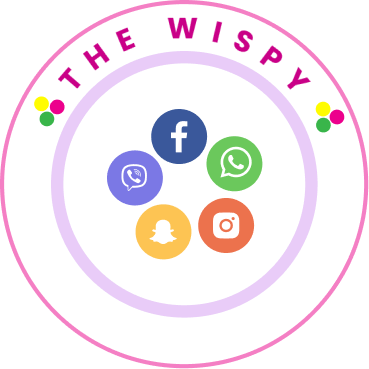 Not Satisfied Yet? We Have Got Answers to
All of Your Question
---
Are you still looking for relevant answers? See the options below to get more precise
details regarding TheWiSpy's functionality.

Compatibility
Compatibility is one of the major factors in selecting your monitoring app. All supported phone brands and models are mentioned in this section.

Installation Guide
Installation of TheWiSpy is uncomplicated and easy to use. However, all steps are mentioned in this section for the ease of our valuable consumers.

Dive Into FAQS
Are more questions popping in your head regarding TheWiSpy? Go ahead and enter this section as it holds multiple frequently asked questions.

Troubleshooting
Guide
Are you stuck at a point while installing the software? Or do you need any technical assistance? Our troubleshooting guide will help you at every step.

Connect With Customer
Support
Get instant access to our competent support team members. They are equipped with complete product knowledge. Click here for an immediate response.

TheWiSpy
Operations
TheWiSpy is the easiest and most seasoned app in the market. Know everything about TheWiSpy's functionality and uses.
Get the Best App Monitoring Feature
The Internet is filled with malicious applications, and it can cause serious harm to the mental health of your child. Using TheWiSpy application monitoring spying app will give more power to worried parents and employers who seek immediate attention and solution.
3 Easy Steps to Get Started
---


Register for FREE
Create a free user account on TheWiSpy website. Set up your TheWiSpy account and get registered.
Choose Your Favorite Plan
Opt for a subscription package that matches your needs. Pick from basic, premium, and platinum plans to start monitoring.
Monitor & Protect
Once you subscribe, you can log in to TheWiSpy control panel and start using mobile monitoring & parental control features.
TheWiSpy Is The Most Reliable App -
We Care About Your Privacy
---
---
We don't leave our customers hanging in a blank space. TheWiSpy is here at every step for support. Our team guarantees your satisfaction and, at the same time, keeps your data safe and secure.

Hidden & Concealed

100% Trustable

Live Chat Support
TheWiSpy Reviews from Real Customers
---

David Spinks
★★★★★
" I must say TheWiSpy has proven to be the best employee monitoring software I've ever used. Great features, functionality, and user-friendliness. It helped me monitor the staff team of my company more efficiently. "
Read more

Cary Alard
★★★★★
" Impressive parental control features. I always wondered how can I listen to calls my child receives which I can surely do with TheWiSpy. It has enabled me to remotely monitor and control my kid's online activities. "
Read more

Kelly Mulvihill
★★★★★
" WiSpy has helped me in monitoring my kids. Being a working woman it's hard to keep eye on digital activity of your kids especially teens. WiSpy has also provided me easy & remote access to my kid's phone. "
Read more
TheWiSpy's Latest Feed
Discover the most recent and advanced ways to spy on cell phones remotely.
Frequently Asked Questions
---
Of course, you can. To view the photo gallery of your child's device, you need to install a phone monitoring software in your kid's smart device. For instance, TheWiSpy photo monitoring app allows parents to view images from their kid's phone with advanced multimedia spying. You can view saved photos, captured pictures, screenshots, and other image-related material remotely and secretly with TheWiSpy.
SnapChat allows you to post stories for a limited time. But every SnapChat story leaves a digital footprint of it through which tracking SnapChat photos is easy. You can track SnapChat pictures with the help of a data recovery software or a photo monitoring app. TheWiSpy enables you to spy on SnapChat photos of someone without having the physical access of the target device. You can view all SnapChat stories of someone via an online web-based dashboard of TheWiSpy.
There might be two reasons you cannot see the WhatsApp picture of someone:
Your number is not in the contact list of that particular person
That specific person has blocked you